Our Portfolio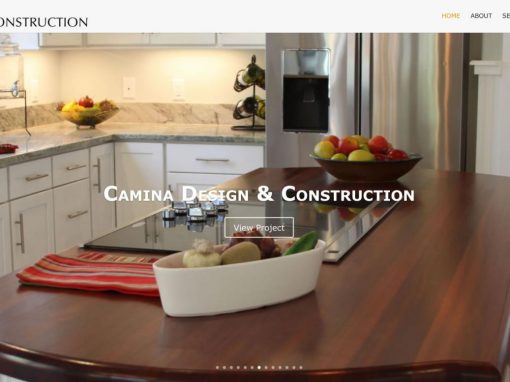 Social Media Marketing + Business Strategy
Today the average user spends 3.5 hours per day on Social Media! Money follows EYEBALLS! Wether you like it or not: "The new word of mouth is Social Media". Facebook, Twitter, Pinterest or Instagram, you name it …. everyone is on it.
Tangram Media uses a flexible approach to employ Social Media to your benefit. From coaching to the entire takeover of your platforms. We can do it all. Let us show you how it's done so you can totally "Crush It".
Web Design + Web Development
Tangram Media delivers mobile ready and responsive web platforms. Thus providing you with a future-proof web presence for your business.
Developed with WordPress and only the most up to date E-Commerce tools we provide an optimized, mobile-friendly site with an easy-to-use CMS.
The integration of Search Engine Optimization, Social Media and Google tools come standard with every package.
Online + Social Media Advertising
Businesses are employing online advertising with incredible success and you should too!
Why? Online Ads are extremely cost effective and can be targeted in a myriad of ways. Even the behavior of your potential customers can be addressed. Everything is trackable so you have total transparency. Try that with traditional advertising and media.
Crush your competition and start your lucrative online advertising campaign today. Tangram Media will help you all the way.
Thank you all for your trust and business
Contact us for a free Consultation
Need Help?
Drop us a line anytime – a member of our
customer support team will respond to you pronto